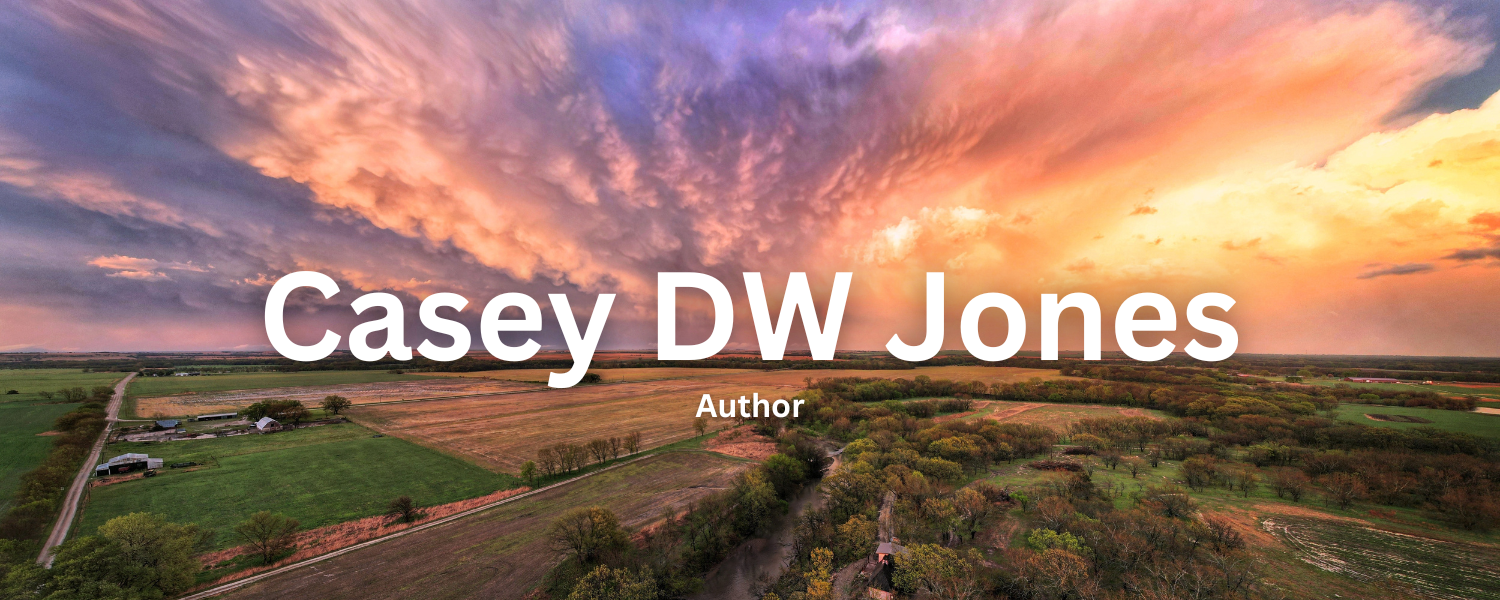 Casey DW Jones is a professional marketing writer and a Pushcart-nominated author of short fiction. He holds a BA in English Literature from the University of Kansas and an MFA in Creative Writing from Hamline University. Casey served on Hamline's Water~Stone Review as an assistant fiction editor and associate fiction editor. He is also the founding editor of Casino Literary Magazine, an online literary journal. A 2022-2023 Fellow in fiction for the Loft Literary Center's Mentor Series, Casey resides in Minneapolis, Minnesota, and offers a full range of professional services.

Editing. Copywriting. Proofreading. Marketing Strategy.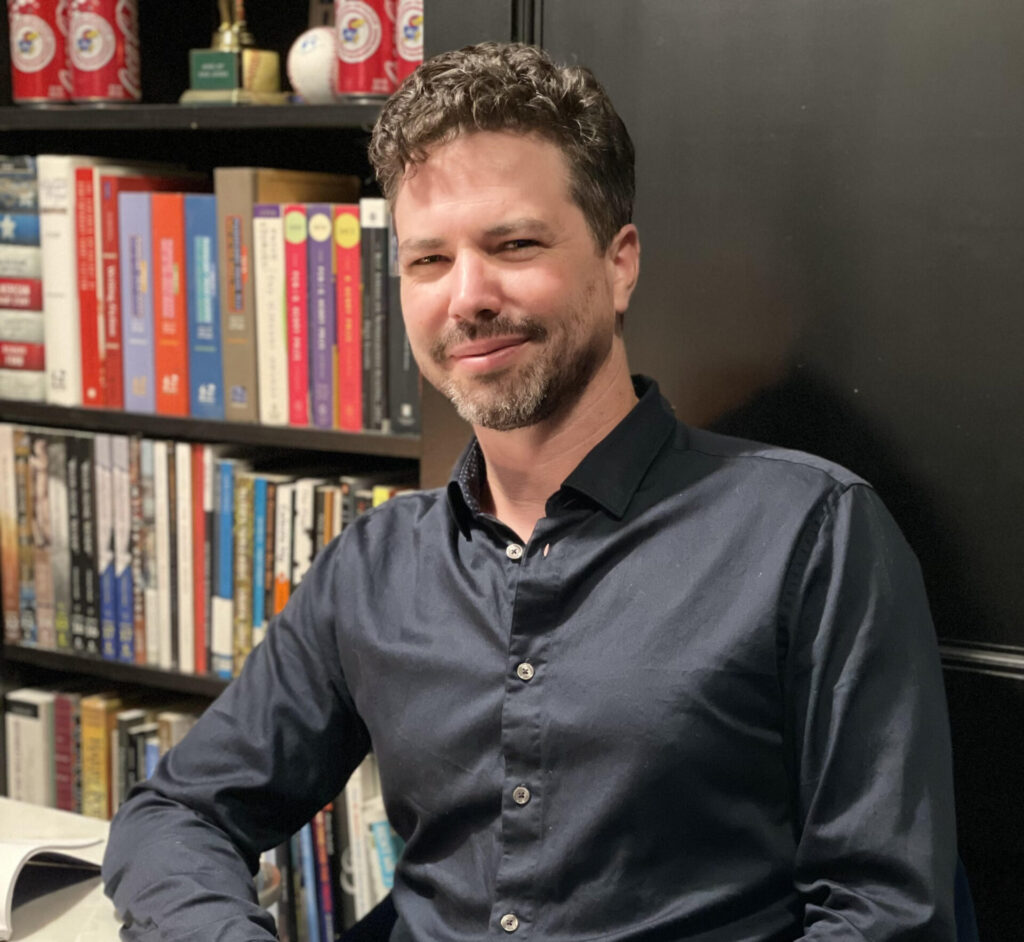 Publications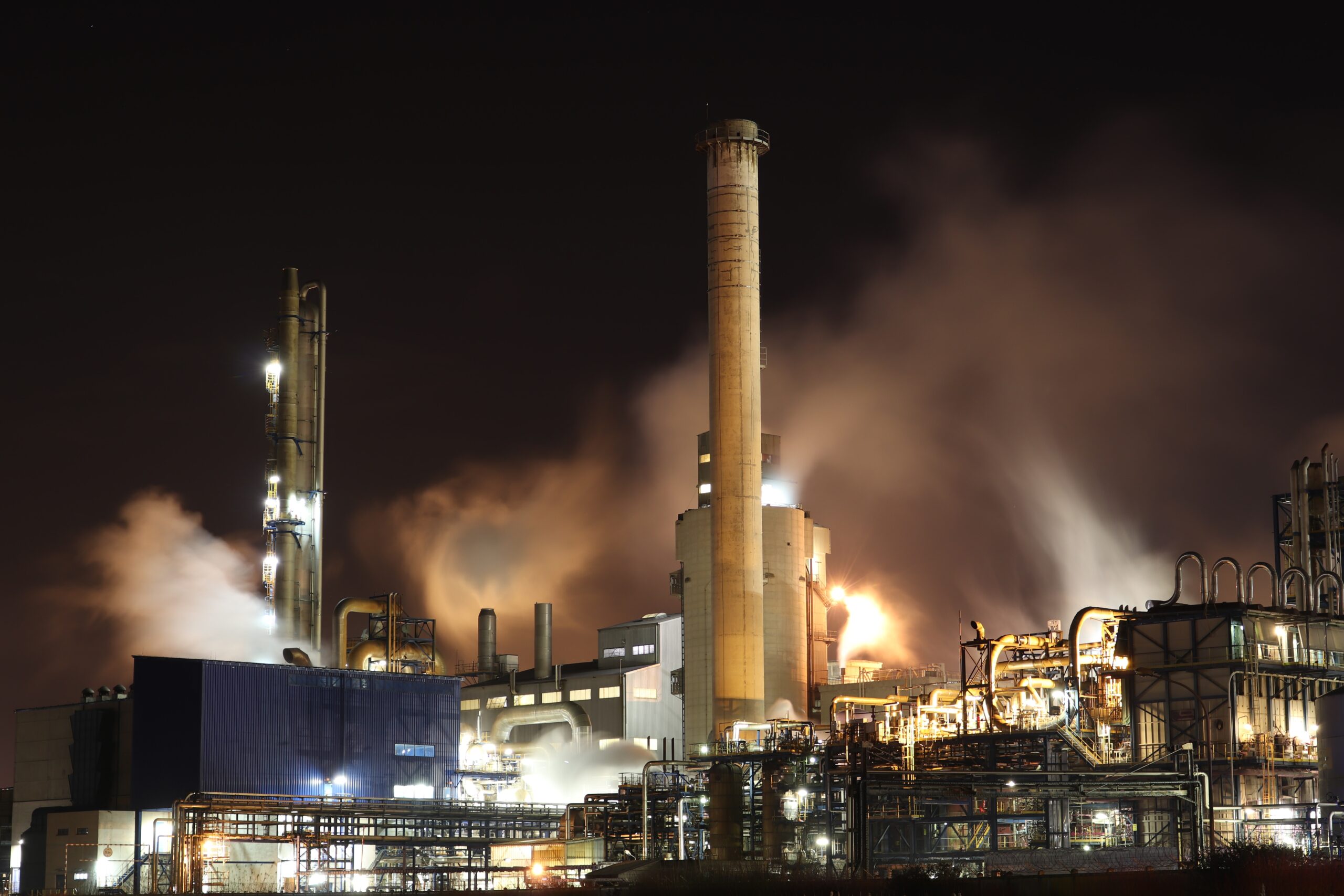 Night Beaver
Flash fiction appearing in On the Run Fiction in September 2023.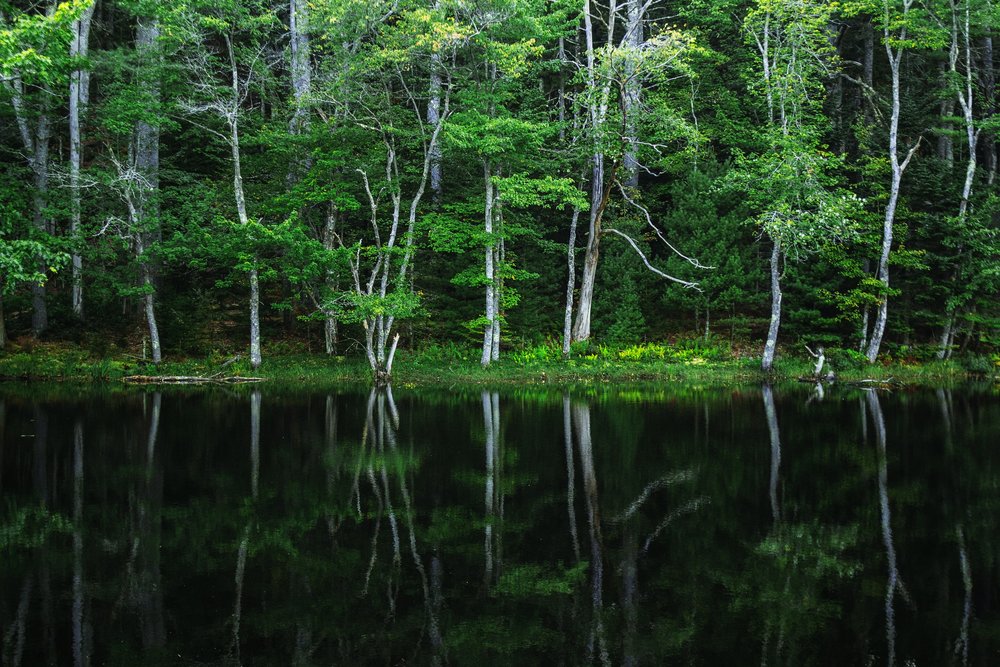 Frog Pond
Short speculative fiction appearing in the Spring 2022 edition of Touchstone Literary Magazine.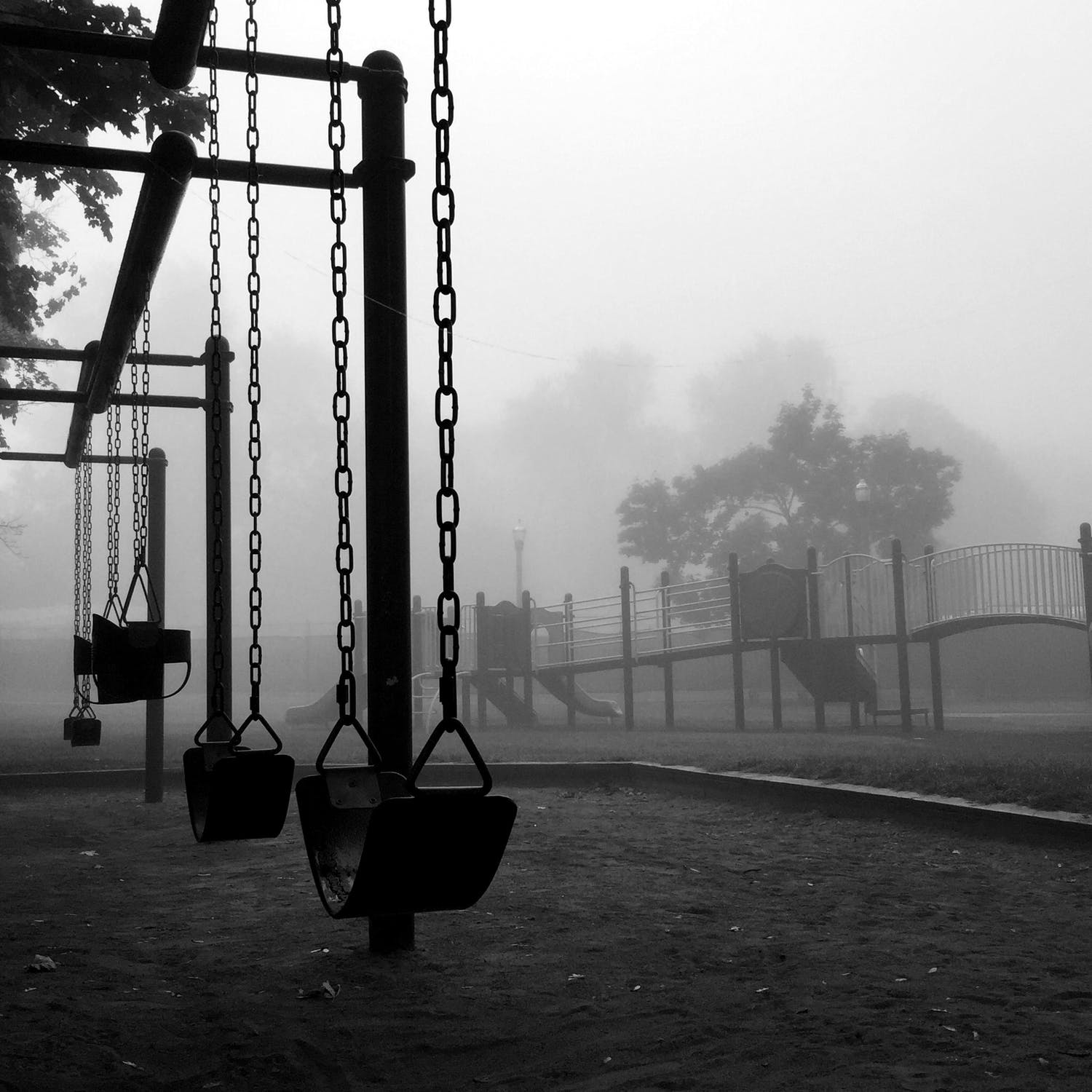 Swing Me Till Summer
Short fiction appearing in the 2021 edition of Roanoke Review.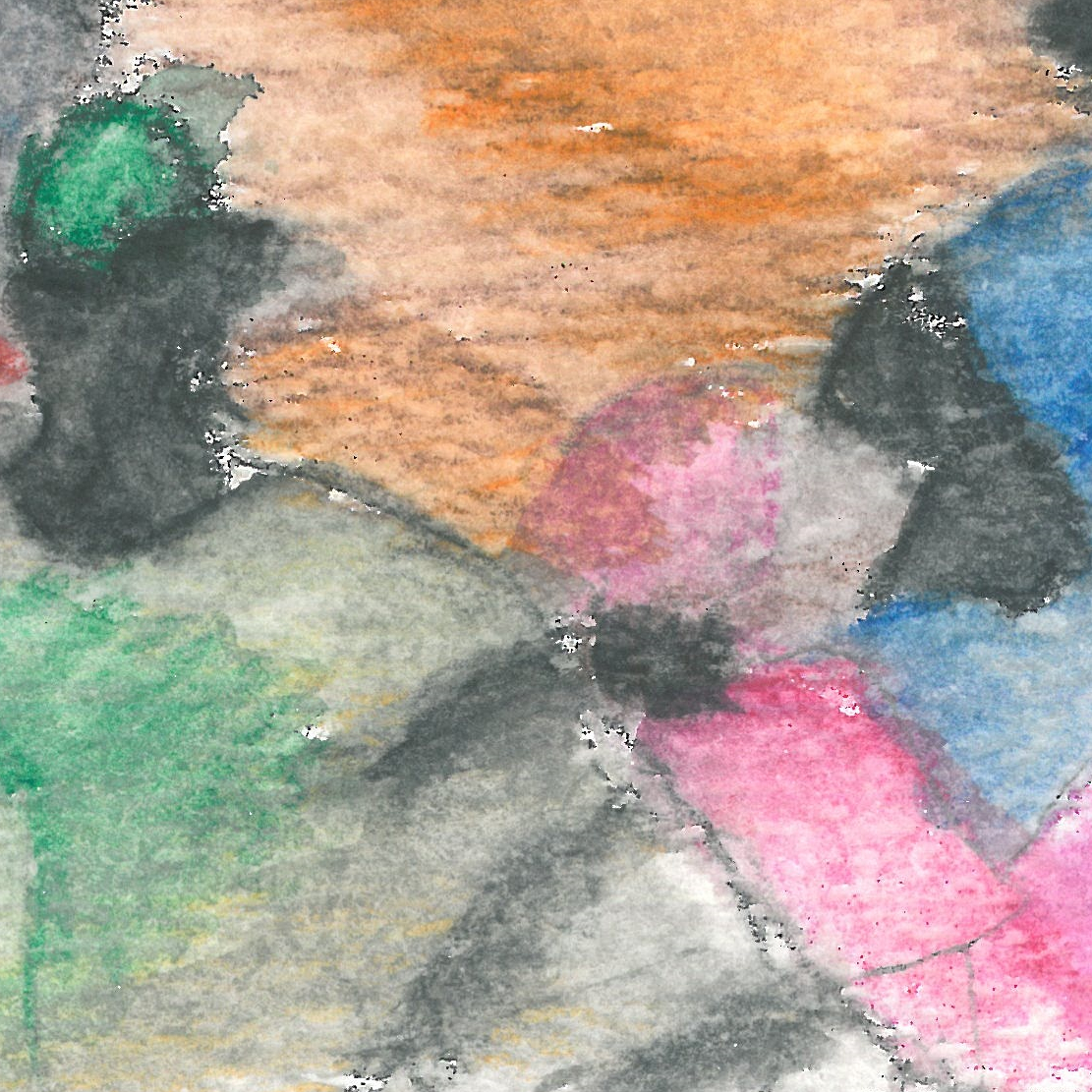 Steer the Course
Flash fiction appearing in Issue 18 of Sundog Lit in 2021. Nominated for Best Small Fictions.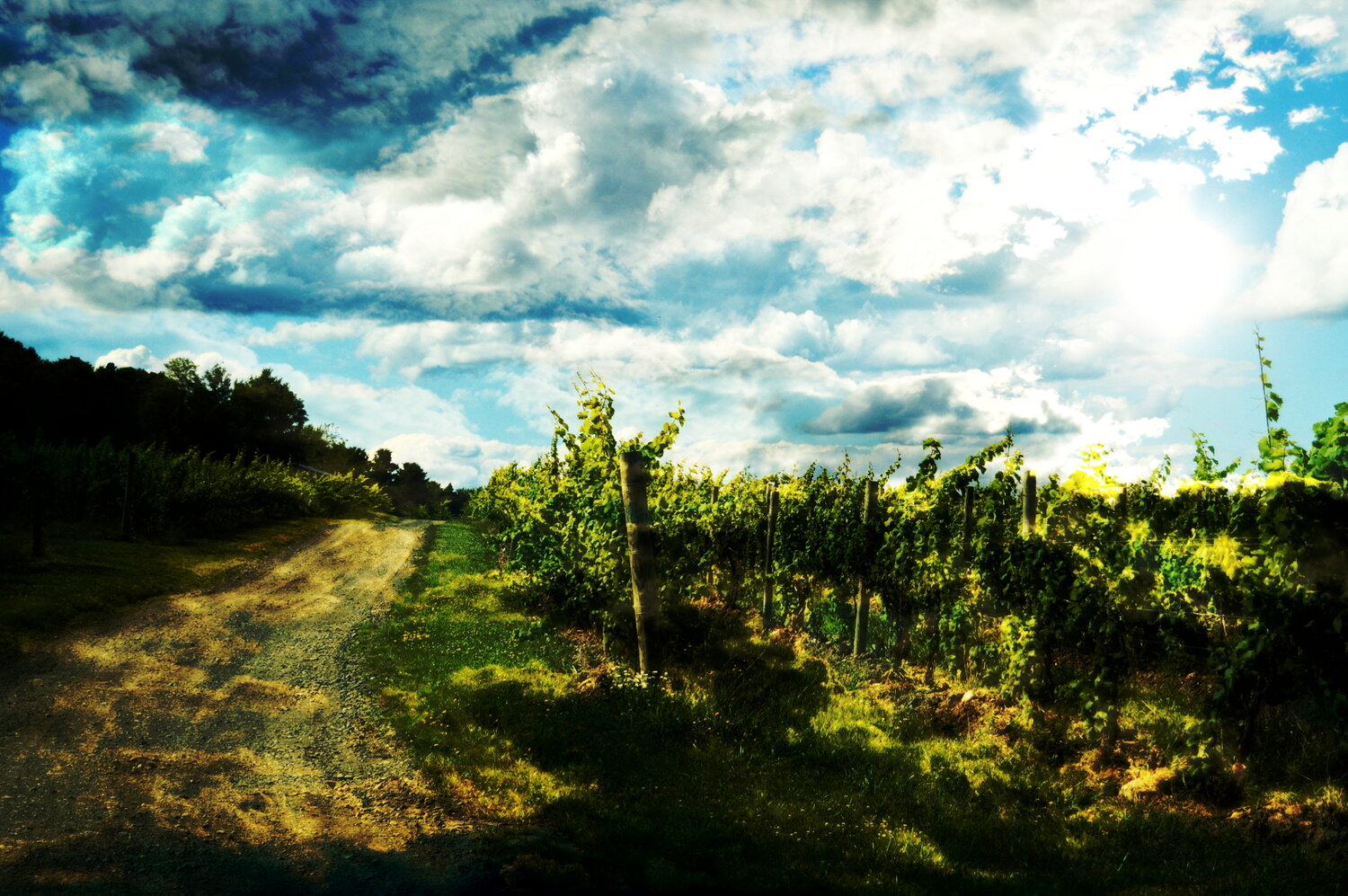 High Mileage
Pushcart-nominated short fiction appearing in the Fall 2020 issue of Peatsmoke Journal.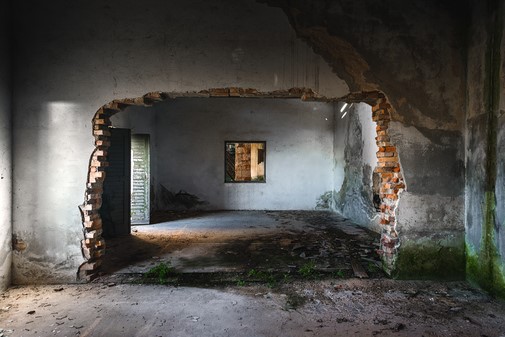 Shit Pond
Short fiction appearing in the Fall 2018 edition of New Limestone Review.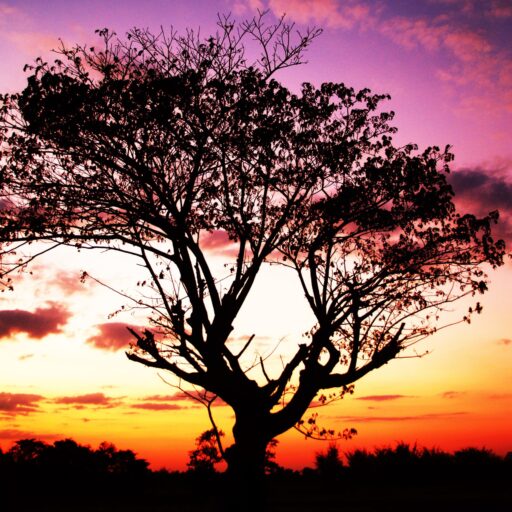 The Hanging Tree
Short fiction originally appearing in Stoneboat Literary Journal volume 8.2. in 2018
Main Photo Credit: Taylor Hunt, Flint Hills Photography